Links to other steamships
---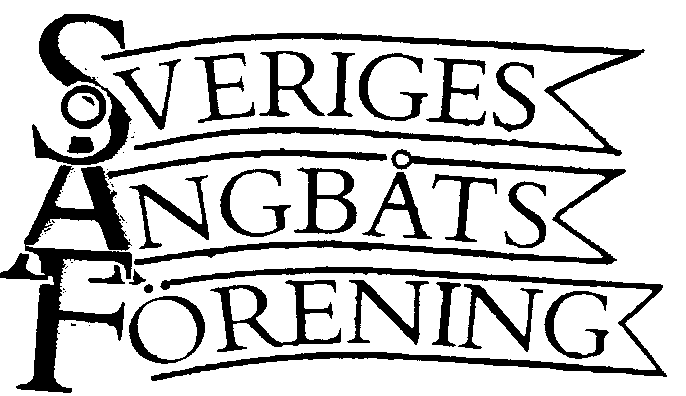 The swedish magazine "Allt om Hobby" a>
Sjösäkerhetsservice in Västra Frölunda. Has lots of equipment related to security at sea but also sells nice lantern lamps
---
This page was last updated 2008-02-05.
Please send me a mail if you have an interesting link that you want me to add in the list or if an address above has been changed. Boats with owners that are members in the Swedish Steamboatassociation can be found on the associations website on top of this page.
You´ll find my email address in the left margin under contact.